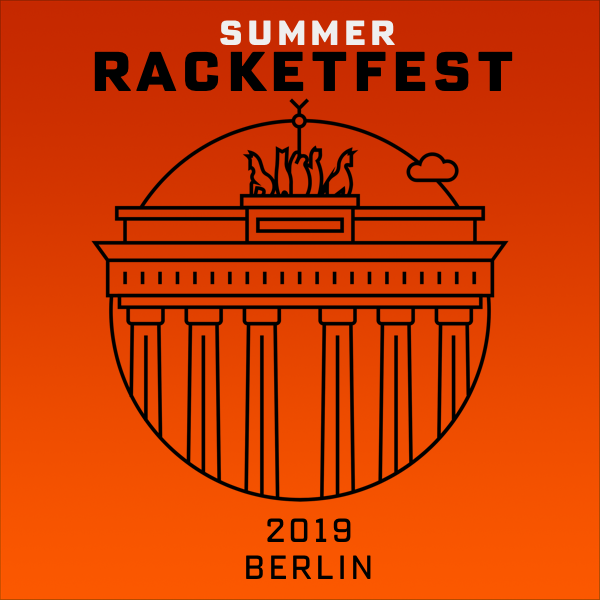 Racketfest is a time to learn & share what's great about the Racket programming language and its philosophy of language-oriented programming.
Racketfest needs your help! If you can't come to the event, you can still show your support by becoming a sponsor:
All sponsors will be credited here (unless you wish to remain anonymous).
If you wish to sponsor a diversity ticket or two, please write to the Racketfest organizer (Jesse Alama).